The Next USDC.e Reward will be distributed in:
Pay In Advance Model offers users a combination of Base APR and Bonus APR, pivotal to focus on three defining features: (i) Performance Correlation; (ii) Predictable Rewards; and (iii) Guaranteed Minimum. Dive into the recipe behind our pay-in-advance model in our Gitbook.
Enjoy the convenience of receiving your lending returns on an hourly basis
30-50% of the profit generated from borrowers' activities will be shared to lenders
No Liquidation or Market Risks
Lenders are free from liquidation and market risks. Your investment remains secure, even if borrowers don't profit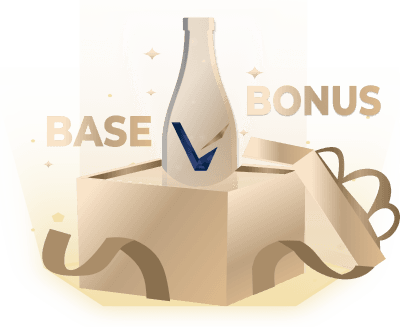 The Reward Split Model offers lenders an uncapped upside potential, aligning their rewards with the performance of the linked vault, while also ensuring the protection of their principal.